Partners
The PACIFYR-LPCANC partnership can help you in growing your business without the constraint of your location and you can get clients from other parts of the state. LCMHCs are free to choose the days and times best for them and connect with the clients in real-time. Providers get noticed, minimize costs, and be part of something big.

LPCANC

has partnered with

AATBS

, the leading provider of exam prep and continuing education for behavioral and mental health students and professionals to offer you discounted access to their industry-leading products and services. This benefit is being provided to you based on our relationship with

AATBS

and is available to you exclusively because you are an

LPCANC

member.

CPH & Associates is proud to serve LPCANC members

in support of mental health professional growth and stability. Having served mental health professionals for 20 years, CPH & Associates insures students, provisionally licensed interns, and fully licensed professionals with malpractice insurance. CPH & Associates

focuses on your liability needs in a way that bigger companies are not.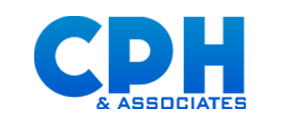 LPCANC has partnered with NBFE, the National Board of Forensice Evaluators. They strive to elevate the practice of forensic mental health evaluations and to provide the highest of standards to better inform the court system and promote the welfare and protection of the public. This partnership will benefit you through access to continuing education and certification opportunities.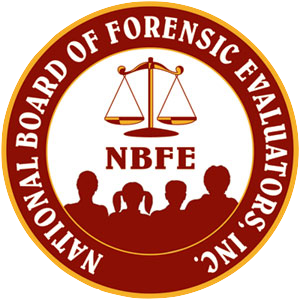 Family First Adolescent Services in Palm Beach Gardens, Florida, provides best-in-class treatment tailored specifically to teens to address mental health, behavioral health, substance use, and problematic gaming. Our dynamic treatment program includes intensive individual, group, and family therapy sessions, cutting-edge treatment modalities, experiential excursions, an academic program, and continuing care planning.

LPCANC has partnered with the TeleHealth Certification Institute to bring you

high-quality telehealth training and consultation for health professionals and organizations. The TeleHealth Certification Institute offers an online CE marketplace of over 125 specialized courses and 4 free webinars yearly with over 35,000 providers that have been trained on essential telehealth competences.