Empowering Professionals through Excellence and Advocacy
We are Licensed Clinical Mental Health Counselors.

Our Mission - Licensed Professional Counselors serve a vital role in the mental health and wellbeing of North Carolina's citizens. LPCANC works to advance the clinical mental health counseling profession by advocacy and professional excellence. LPCANC provides a voice for public policy, directs the activities of our professional lobbyist, and responds to the continuing education needs of LCMHCs in North Carolina.
LPCANC is a state chapter of the American Mental Health Counselors Association (AMHCA)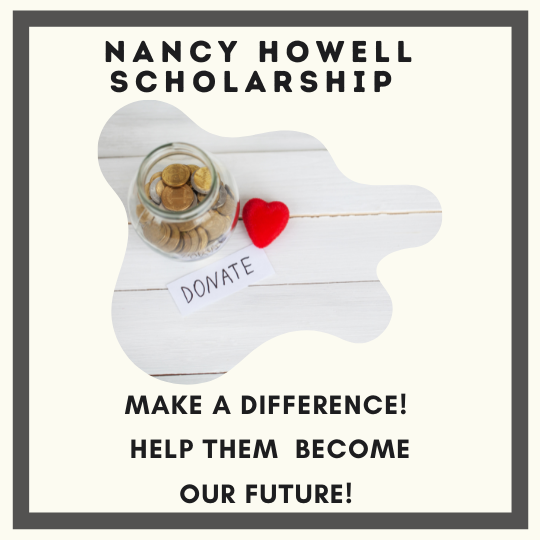 Advocacy
LPCANC is the only association in North Carolina that advocates for the licensed clinical mental health counseling profession.
Since 1995, LPCANC has been the main proponent for nearly every legislative and policy initiative in North Carolina. We are proud of the 18 successful advocacy initiatives such as the 2009 LPC Act, First Commitment Evaluation, the Professional Corporations Act, Medicaid, and more.
LPCANC is the only NC organization that retains a professional lobbyist to work on our profession's behalf.
Member Highlights
Thank you Khalilah Slade for recently joining LPCANC and actively participating in events!
Thank you Victoria Rush for being with us since 2012 and engaging in your membership!
We want to give a warm welcome to our recent student members Wendie Lubinsky, Kisha Norman, and Bree Normandin. Thank you for volunteering on the University Relations Committee!